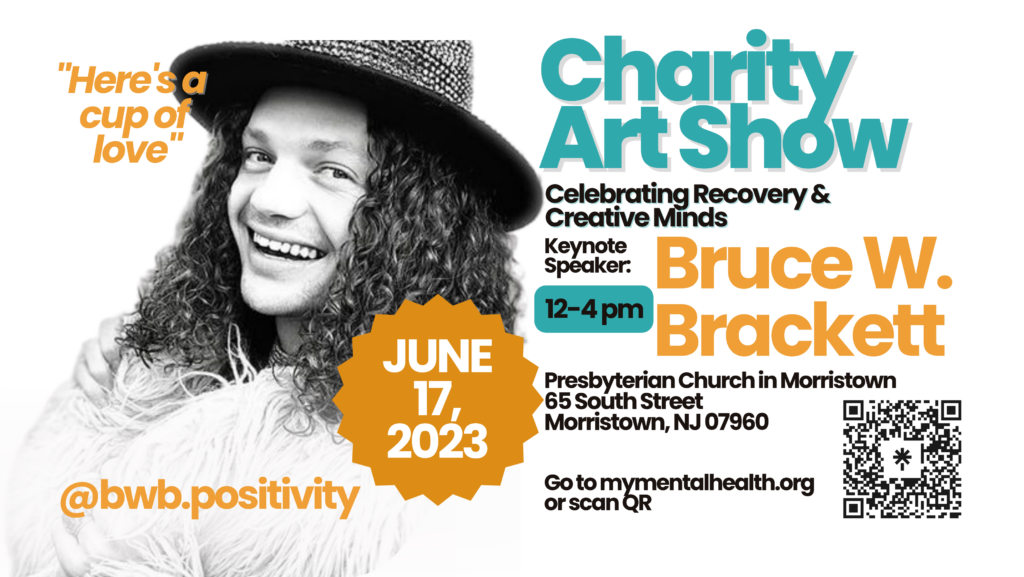 Charity Art Show for Substance Use Disorder, PTSD, & Mental Health Disorders.
Join us for this incredible opportunity and event to come together as a community!
12-4 pm
June 17,2023
Parish House
Presbyterian Church of Morristown
65 South Street Morristown, NJ 07960
Live Steam at 2pm
Can't make the event! Get LIVE STREAM TICKETS! $5
https://mymentalhealth.ticketspice.com/bwb-speaks-
Our Event
Join us for an unforgettable community event that sheds light on mental health disorders, substance use disorder, and PTSD. We invite you to witness the captivating artwork donated by those whose lives have been impacted by addiction. Our aim is to unite the community and provide insightful mental health recovery solutions. Our expert speakers will share their inspiring stories and insights on these important topics. Best of all, all money raised on art show and sale will be used to provide free resources to those battling substance use disorder, mental health issues, and PTSD. Come be a part of this meaningful event and help raise awareness for this important cause!
Keynote Speaker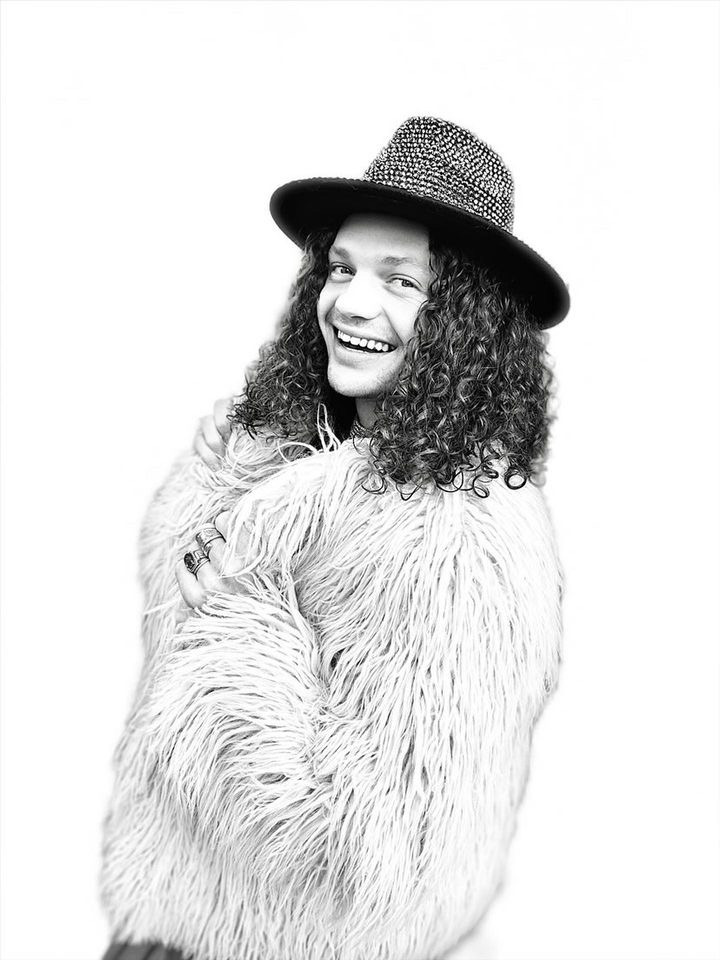 Bruce W. Brackett
OUR SPEAKER! @bwb. positivity
Keynote Speaker– Bruce W. Brackett, Global Positive Motivational Speaker, Inspiring Recovery Influencer, LGBTQ+ Advocate, and Incredible Artist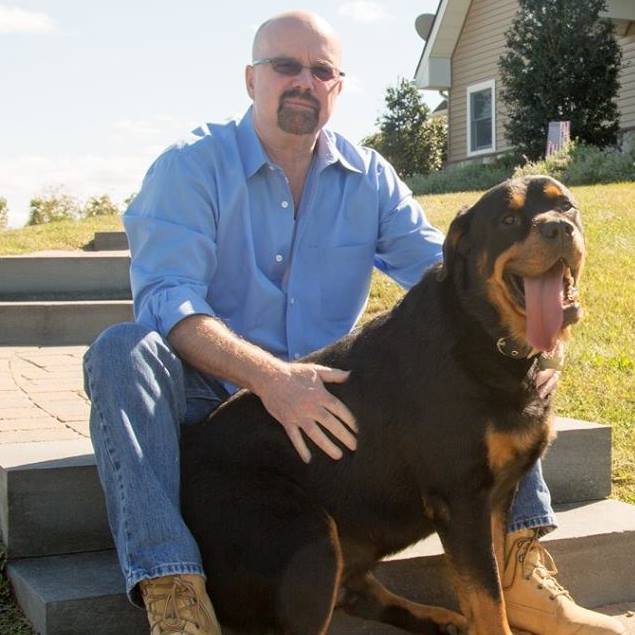 Brian McAlister
Featuring Brian McAlister Sober Date August 2, 1990, #1 Bestselling Author, Recovery Advocate, and Founder of My Mental Health
Live stream at 2pm with Speakers at @mymentalhealthinc
Online Art Catalog
Don't miss out on our exclusive online auction! Be the first to bid on amazing pieces, even if you can't attend our event in person. It's a fantastic opportunity to score incredible items while supporting a great cause. Bid now and make your mark!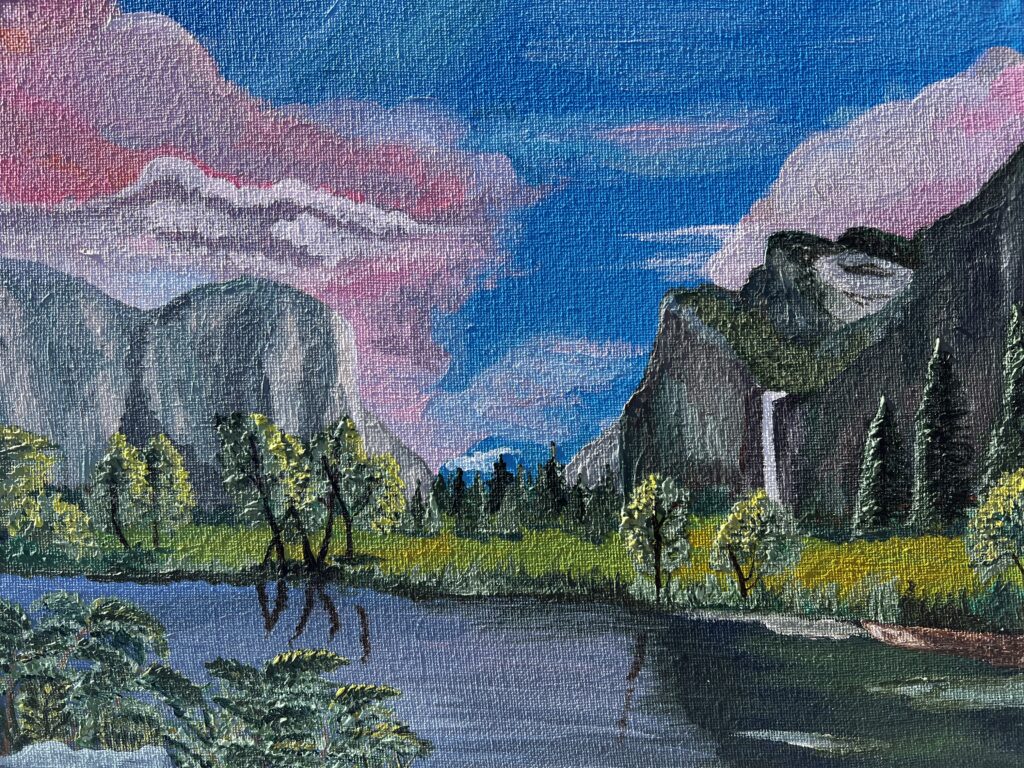 Our Mission
Deliver Free evidenced based Mental Health Programs to the entire community.
Today, 20% of U.S. adults had a substance use disorder in the past year, yet 93.5% did not receive any form of treatment.
Mental health is vital part of our overall well-being. It affects how we think, feel, and act. It determines how we handle stress, relate to others, and make choices. Mental health conditions are common. In fact, 1 in 5 adults in the United States experiences a mental illness in any given year. That means that each of us knows somebody who is living with a mental health condition. Substance Use Disorder is often a biproduct of untreated mental health challenges. My Mental Health provides award winning, confidential, substance use disorder, PTSD, lifestyle and recovery programs. We never charge for our services. My Mental Health is making a difference in the lives of those who need it most.
My Mental Health is a 501(c)3 nonprofit that provides, at no cost, to everyone in need, immediate access to award-winning Virtual Recovery programs.
By embracing technology we eliminate obstacles such as insurance, copays, and the ability to take time away from work and personal responsibilities.
The app provides assessments, programs, and tools for all stages of recovery in a confidential HIPAA compliant digital format.
My Mental Health is improving lives by delivering 24/7 resources which would otherwise be inaccessible.
---
Event Schedule
12 pm Doors Open-
-Lunch Buffet
-Walk Through Charity Art Show
2pm Live Speakers Go On
-Brian McAlister
KEYNOTE SPEAKER -Bruce W. Brackett
Live Stream On https://mymentalhealth.ticketspice.com/bwb-speaks-
3 pm – 4pm Doors Close
Charity Art Show
Thank you and Goodbyes!
Forms for Sign Up
Forms for Sign Ups!
Artist Donation Form – My Mental Health
Learn More About My Mental Health
Download Our Free App- My Mental Health – Recovery Resources for Substance Abuse Disorder and PTSD.