Here is a list of the top five online resources for Mental Health and Substance Abuse.
My Mental Health:
Website: mymentalhealth.org
Description: The My Mental Health Nonprofit delivers free resources to those suffering from addiction, substance use disorder, and PTSD. The Nonprofit provides The My Mental Health app which provides free, confidential support for individuals struggling with Substance Use Disorder and PTSD. With 24/7 access, a range of recovery resources, self-guided help, and a supportive tools, this app is a valuable tool on the journey to healing and wellness.
Download FREE App Now.
24/7 Immediate Support
Get Help for Substance Use Disorder Now
National Institute on Drug Abuse (NIDA):
Website: https://nida.nih.gov/
Description: NIDA offers a wealth of research-based information on drug abuse and addiction. It provides resources for individuals, families, and professionals, including treatment options, educational materials, and the latest research findings.
Substance Abuse and Mental Health Services Administration (SAMHSA):
Website: SAMHSA – Substance Abuse and Mental Health Services Administration
Description: SAMHSA is a government agency dedicated to behavioral health. They provide a wide range of resources, including a treatment locator, helpline information, educational materials, and tools for addressing mental health and substance use disorders.
National Alliance on Mental Illness (NAMI):
Website: https://www.nami.org/Home
Description: NAMI is a leading organization providing support, advocacy, and education for individuals and families affected by mental illness. Their website offers information on various mental health conditions, resources, and ways to get involved in advocacy efforts.
Mental Health America (MHA):
Website: Mental Health America | Homepage | Mental Health America (mhanational.org)
Description: MHA offers a wide range of resources, tools, and information related to mental health, including resources for substance use disorders. They also provide screening tools for mental health conditions, educational materials, and ways to find support.
Visit Mental Health America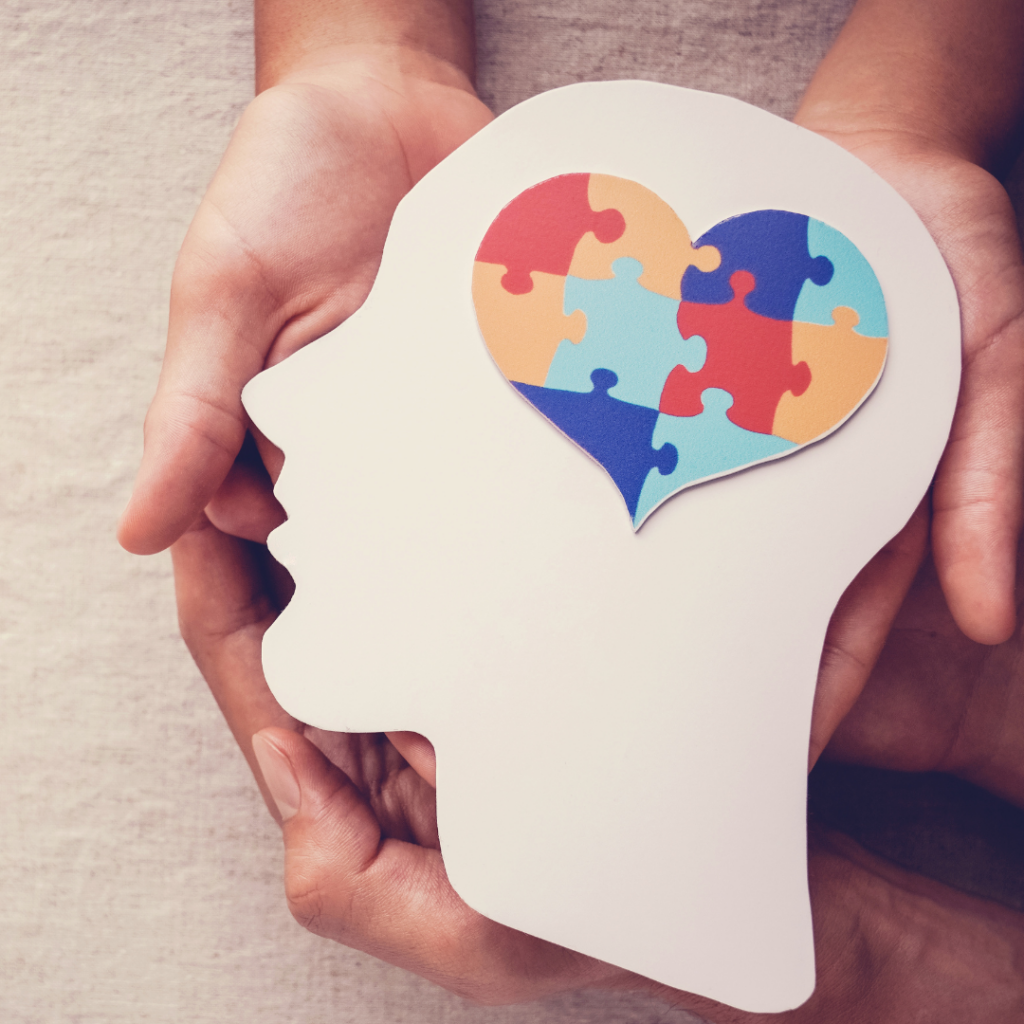 Remember that seeking professional help is crucial for anyone dealing with mental health or substance use issues. While these online resources can provide valuable information and support, they are not a substitute for personalized medical advice and treatment. If you or someone you know is struggling, consider reaching out to a qualified mental health professional or a healthcare provider.
References: