With Mymentalhealth.org
My Mental Health – Recovery Resources for Substance Abuse Disorder and PTSD.
The journey to recovery from substance use disorder is a remarkable feat, often requiring immense courage, resilience, and determination. However, relapse remains a challenge that many individuals face. In this blog, we'll explore the top five reasons people in recovery may relapse and how the My Mental Health app can be a powerful ally in maintaining sobriety and embracing a life of abundance.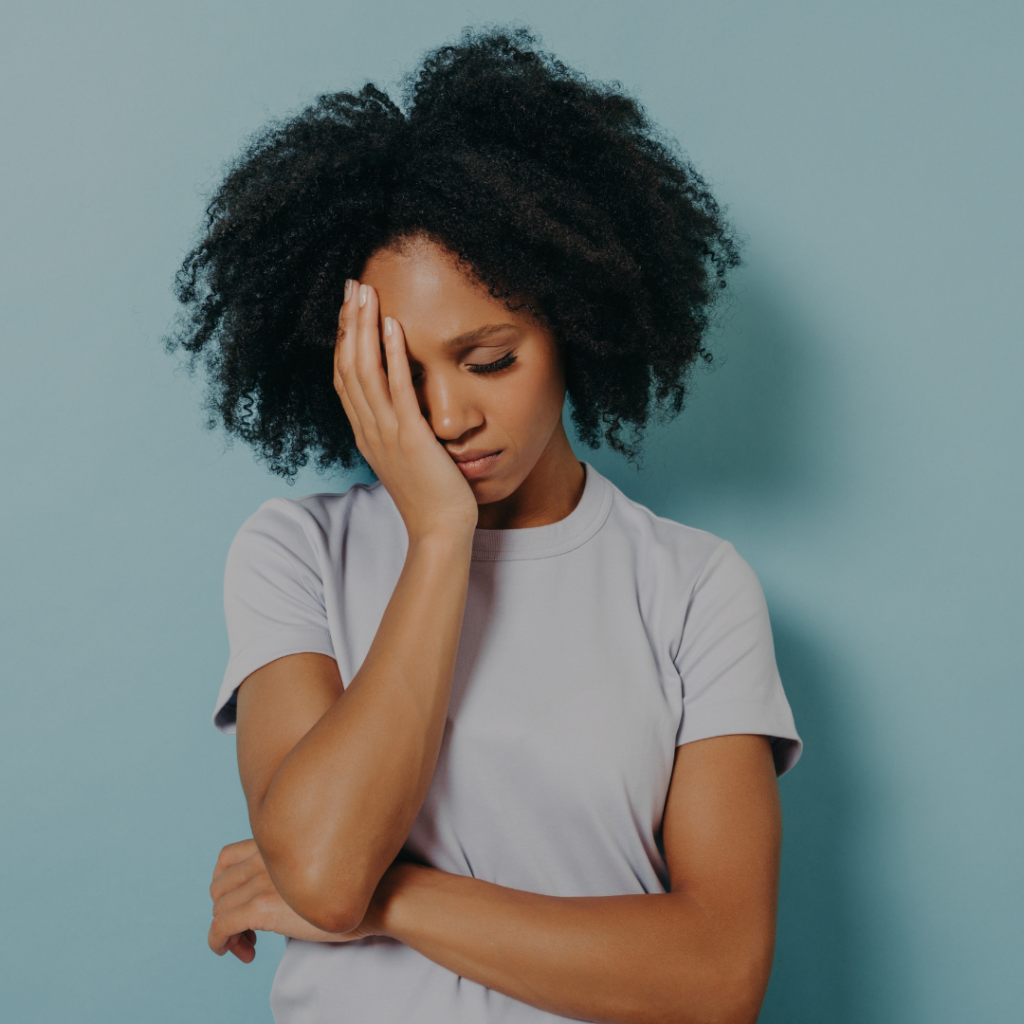 1. Triggers and Stress
Stat: Studies show that up to 80% of relapses occur due to triggers, with stress being a leading factor.
Challenge: Life's challenges can be overwhelming, leading individuals to revert to substance use as a way to cope with stress or emotional turmoil.
How My Mental Health Full Recovery App Helps:
The app equips users with coping strategies and stress management techniques. Our goal setting workshops, action plans and searchable content is available 24/7 whenever and wherever it is needed.
In addition, we provide our Full Recovery 28 day life altering program of exploration, motivation and dedication. This incredible resource will take you beyond abstinence to an abundant life of fulfillment and prosperity.
Virtual video self-guided sessions provide tools to navigate stressors without resorting to substances.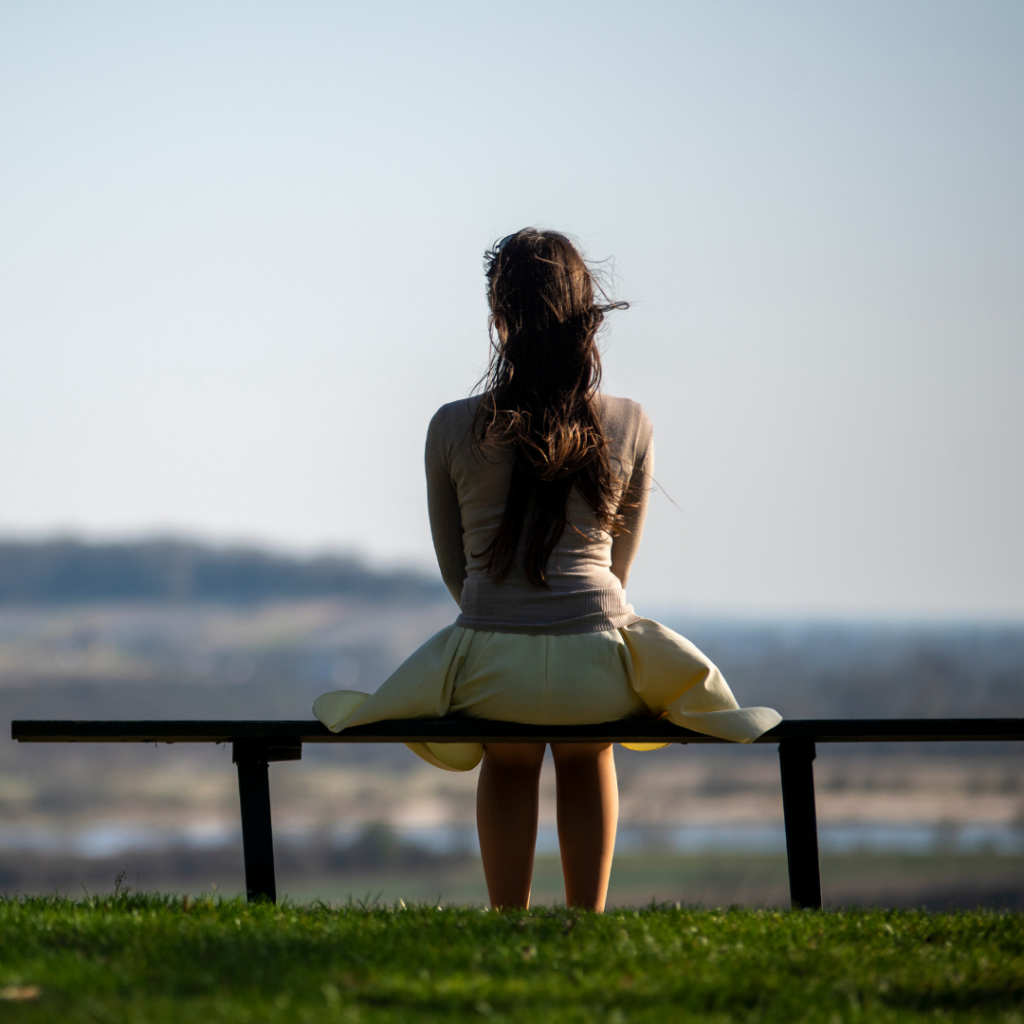 2. Lack of Support
Stat: Approximately 60% of people in recovery face relapse due to feeling isolated or unsupported.
Challenge: The absence of a strong support network can leave individuals feeling alone and susceptible to old habits.
How My Mental Health App Helps:
Our full year program, that right 365 days, containing over 600 interactive searchable videos on all things recovery is just the beginning. Our meeting finder, contact library and empowerment feature helps you get the support and help you need immediately 24/7.
Our newest feature coming to our app will offer a supportive community of individuals who understand the journey of recovery. Peer interactions and shared experiences help users feel connected and less isolated.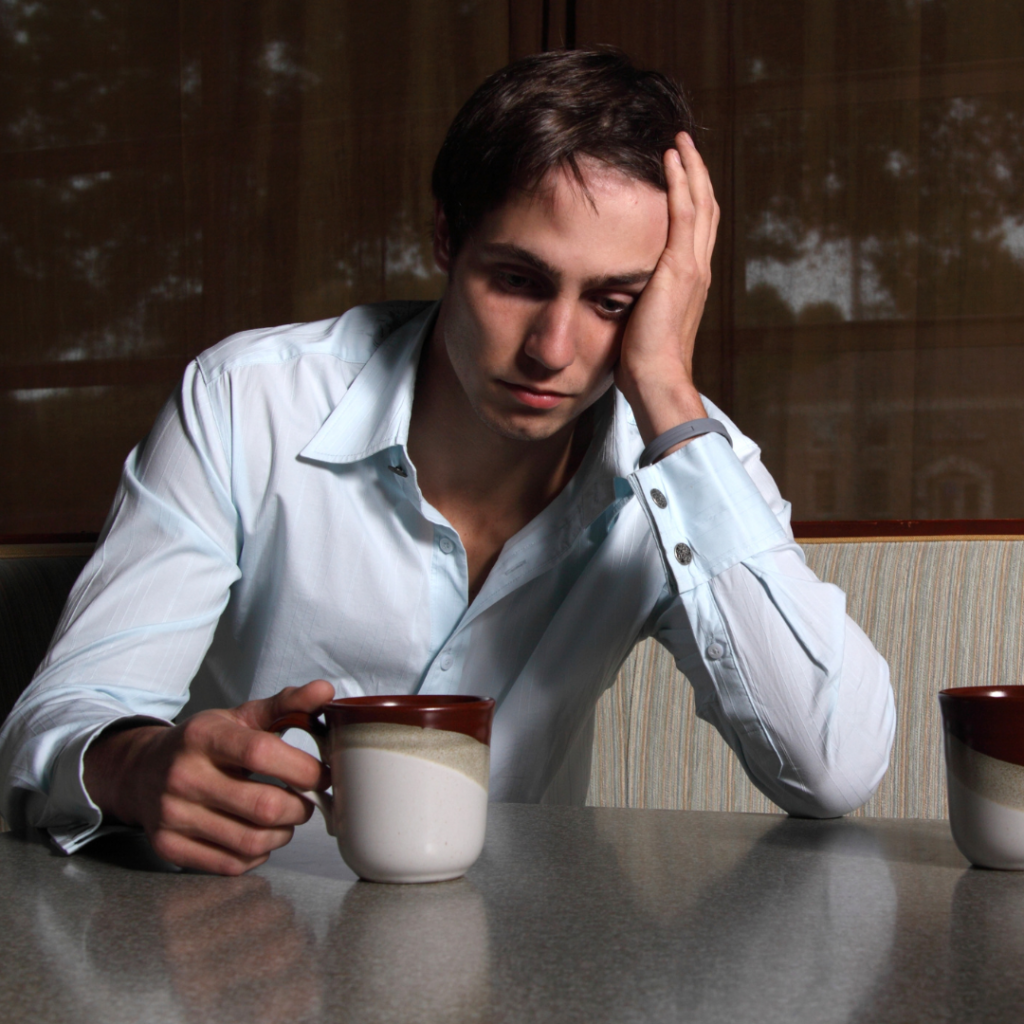 3. Underlying Mental Health Issues
Stat: Around 60% of people with substance use disorders also struggle with mental health issues.
Challenge: Co-occurring mental health disorders can trigger relapses as individuals attempt to self-medicate their symptoms.
How My Mental Health App Helps: We provide self-directed VA and FDA approved mental health assessments.
The app provides resources for addressing underlying mental health challenges.
Self-guided sessions and educational materials empower users to manage both aspects of their well-being including a FREE PTSD HEALTH PROGRAM.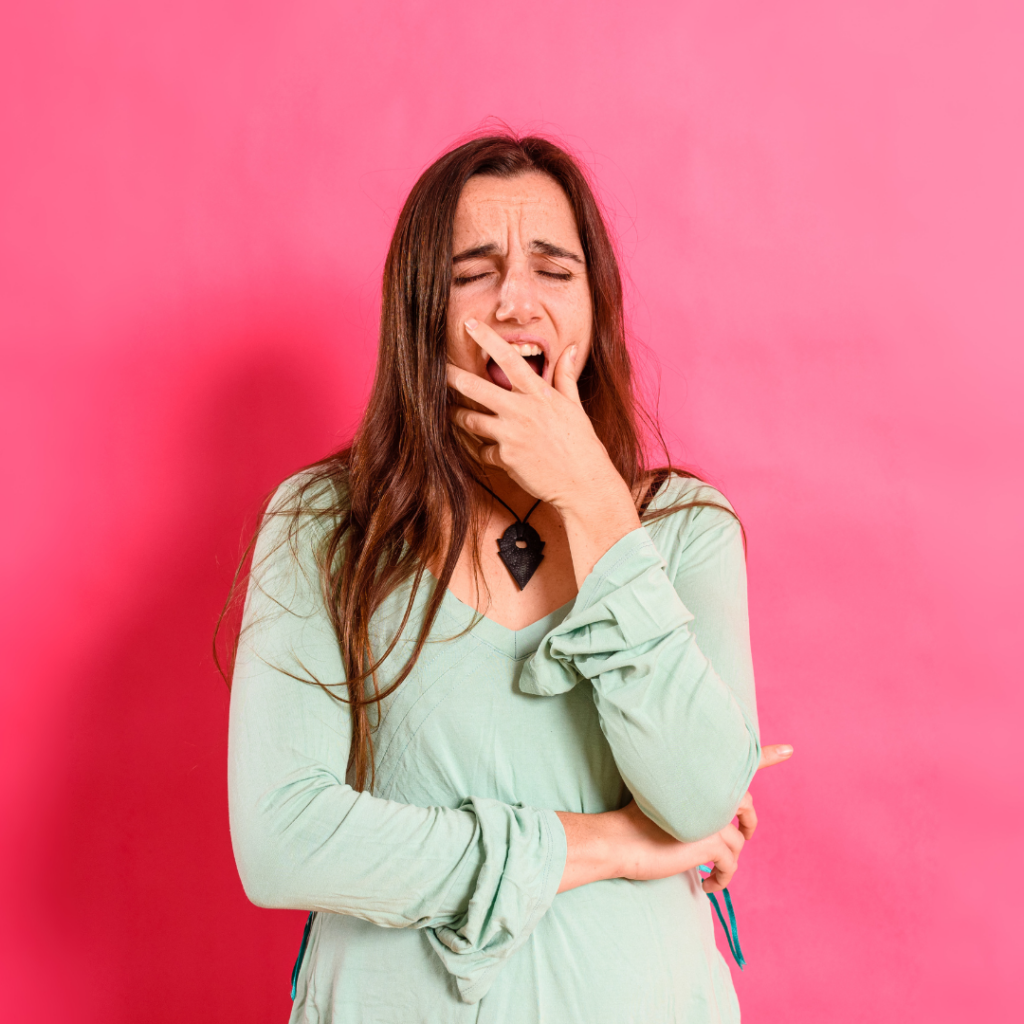 4. Boredom and Routine
Stat: An estimated 40% of relapses occur due to a lack of excitement and a return to old routines.
Challenge: Boredom and monotony can lead to yearnings for the excitement that substances once provided.
How My Mental Health App Helps:
The app offers engaging activities, exercises, and challenges to keep users motivated. Our extensive diverse content keep recovery interesting and fun!
Users can set and track personal, career, spiritual and financial and relationship goals injecting a sense of purpose and excitement into their routine. Setting goals is one thing but we give practical instruction on turning dreams into reality. Learning about yourself and achieving abundance is going to be your greatest strength.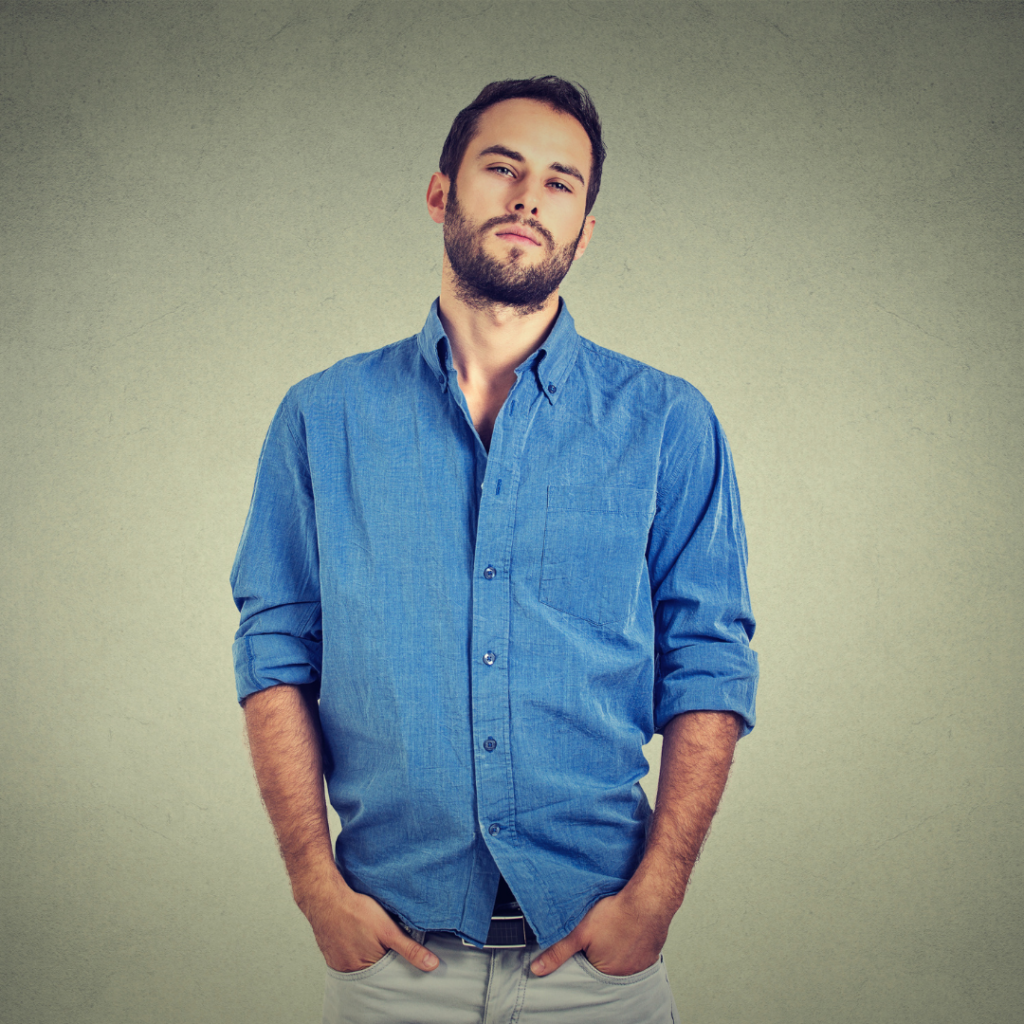 5. Overconfidence and Complacency
Stat: Studies indicate that overconfidence and a sense of "I've got this" contribute to around 25% of relapses.
Challenge: As individuals make progress, they may become complacent and let down their guard.
How My Mental Health App Helps:
The app serves as a constant reminder of the journey and the commitment to sobriety. We keep it fresh! If you're not enjoying a vibrant, abundant life in recovery, then you're missing the joy of sobriety. Sobriety is an exciting adventure not a chore to be endured.
Regular engagement with the app reinforces the importance of staying connected to resources and support. Our daily tips are your strongest asset and reminder to stay vigilant in your recovery.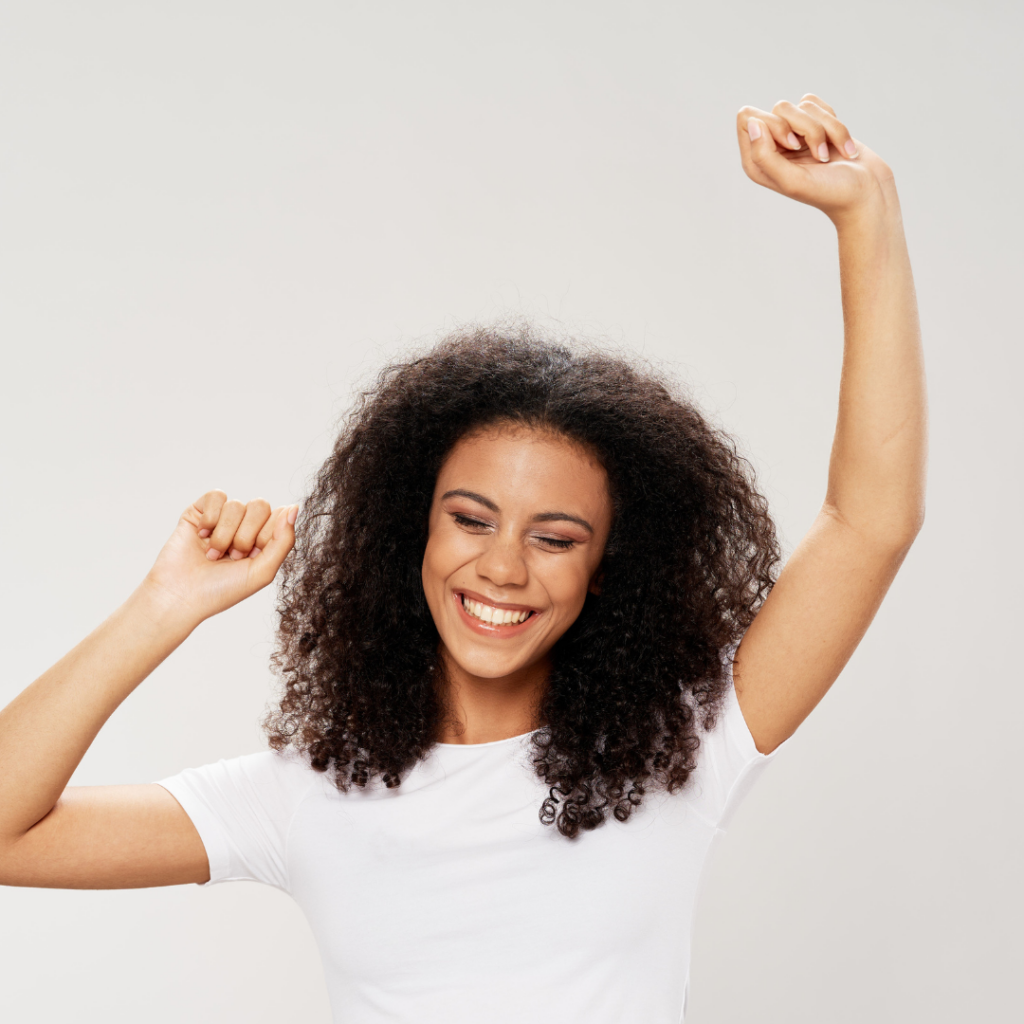 My Mental Health App's Role in Abundant Sobriety
While relapse is a reality for some on the path to recovery, it's important to acknowledge that with the right tools and support, it can be prevented. The My Mental Health Full Recovery app addresses these common triggers head-on, guiding users towards a life of abundant sobriety. By empowering individuals to cope with stress, build connections, address underlying issues, break routine monotony, and remain vigilant, the app becomes a steadfast companion on the journey to lasting recovery.
With the My Mental Health Full Recovery app, relapse is not a foregone conclusion; instead, it's an opportunity for continued growth, empowerment, and a brighter future free from the grip of substances.
Your Journey to Abundant Sobriety
Download My Mental Health and Start Your Journey of Living You Best Life in Recovery NOW!