If you are looking for some great tools to help with your sobriety and recovery, look no further. These four apps are completely unique and completely free. They each offer something different that can help you in your journey to successful recovery. Recovery is hard work, but these tools can give you a leg up without costing you a dime. No hidden costs, just click and download!
---
Best All in one App
good for all journeys of recovery
self-directed by you
personalized by you
sobriety tracker, gratitude journal, updated with content, daily tips videos, for achieving overall well-being
Best for Meditation and Prayer
covers all topics you need in recovery
meditations are short, sweet, and life-changing
recovery worksheet tools for 12 steps
Best Sobriety Tracker and Unique Features
provides stats about your recovery (so cool) down to seconds, hours, calories, and money you saved over the time that time
able to set goals for your recovery and share goals with others with ease
Best Literature App
provides Hazelton literature all in one place to use on your phone
share literature with others easily
save favorite days, prayers, and mediations with ease
great for daily spiritual use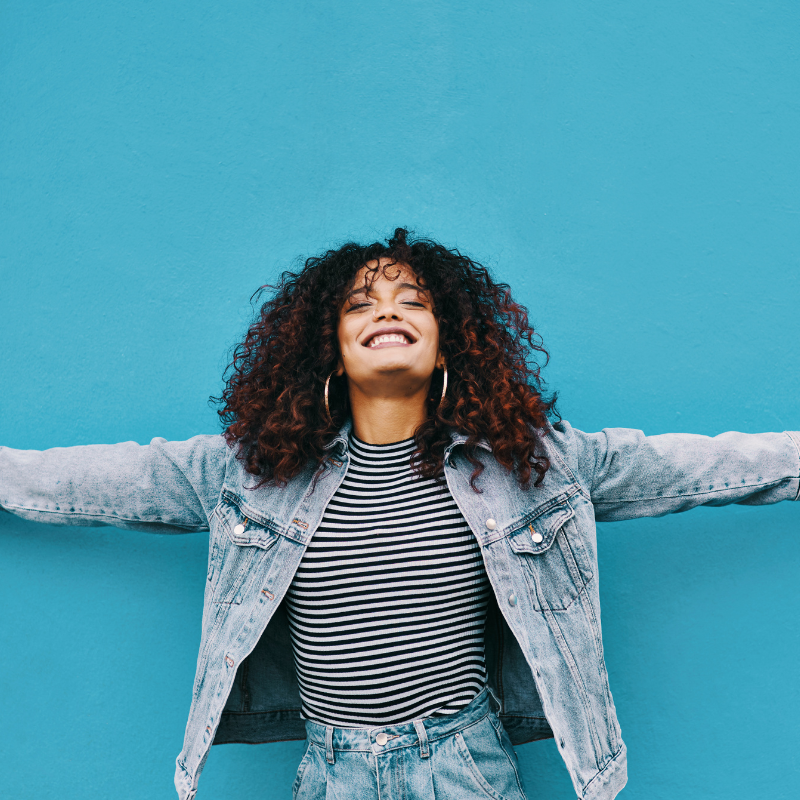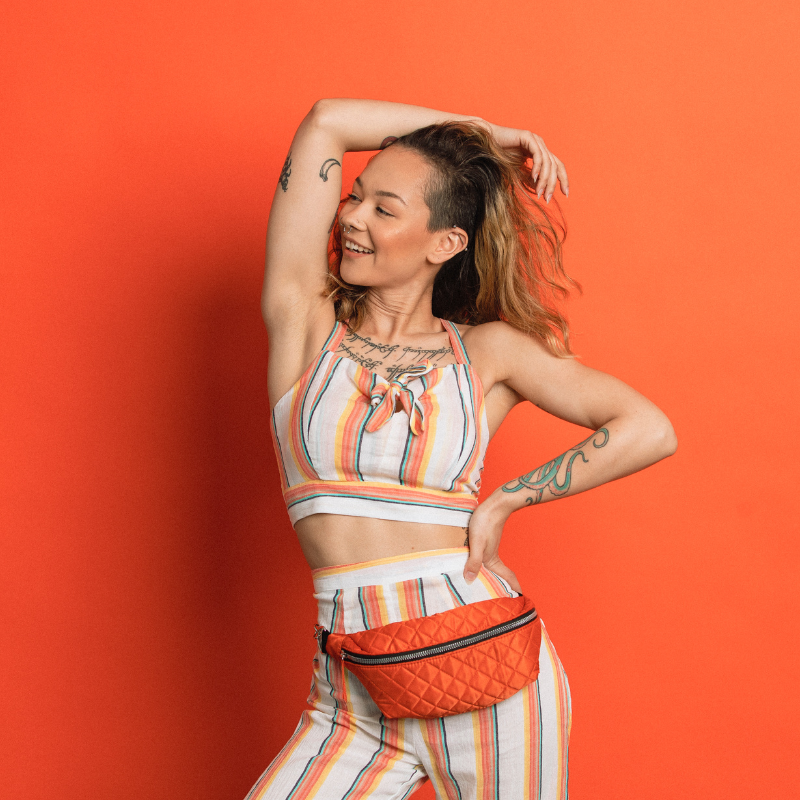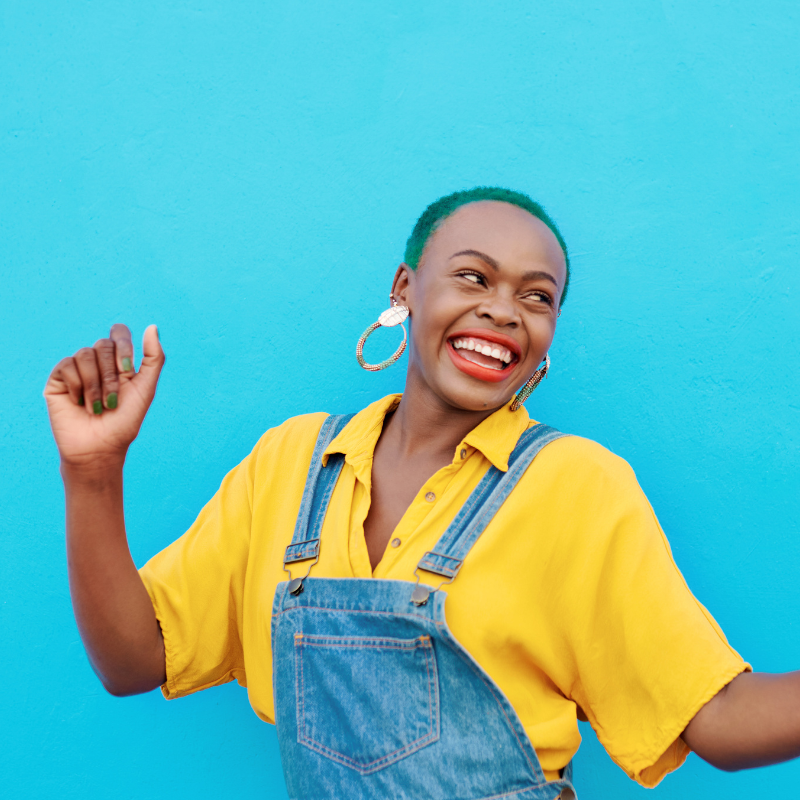 ---
Best All-in-one
First and foremost, the app is completely free! From assessments for those just starting their journey of sobriety, to support and guidance for those who are already in recovery—there is something for everyone in this compassionate platform.
Additionally, you have access to over 500 video clips designed for motivation and encouragement during your recovery process. You also receive daily mental health tips and tools specifically tailored to facilitate abundance in recovery.
For a more comprehensive experience, you won't want to miss out on the 28-day program provided by best-selling author Brian McAlister. Through his energetic voice and helpful advice, he will lead you through each stage of getting—and staying—sober with confidence and grace. The app also offers a relapse prevention toolkit along with useful functions such as: a gratitude journal, sobriety tracker, meeting finder, etcetera.
Mymentalhealth.org App not only provides amazing resources but also allows users of all levels feel comfortable throughout their healing journey. Download today to begin taking control of your life! Author Brian McAlister takes you through program. This app is packed with everything you need to improve your mental health and well-being. With this app you can easily track your progress, find motivation when you need it, and even find support groups near you. What are you waiting for? Download our app today and start on your path to better mental health!
best for meditation and Prayer
Sober Meditations App is the perfect tool for anyone who is looking to deepen their recovery process by using meditation. Their library of mediations covers a variety of topics including cravings, disturbance, letting go, and loving your body — as well as step-by-step guidance through the 12 steps! With hidden PDF files, you can easily access worksheets to help you confront old behavior patterns and build healthier new ones.
Sober Meditations App provides an opportunity to tap into peace and self-love that lies within each one of us; an easy way to break out of self-destructive cycles and find balance in our lives. So, if you are looking for the tools to truly reorient your life and achieve greater clarity – look no further. With Sober Meditations App is easy, fast, and totally free!
Best Sobreity Tracker and Unique Features
Recovery Elevator App – the perfect tool for those on a journey to lasting recovery. Discover how this groundbreaking app can help you break away from addictions for good.
With Recovery Elevator, it's easier than ever to keep track of and monitor your recovery journey from start to finish. The app offers detailed stat breakdowns of your recovery status, showing exactly how much money you save by not drinking or using drugs, down to even the calories saved. There's also a daily checklist feature designed specifically with recovery in mind, allowing users to set regular goals and achieve objectives that put them one step closer to lasting sobriety.
But there's more-it also connects you to valuable resources such as their podcasts and websites designed specifically to assist those in recovery. With Recovery Elevator, users have access to an entire library of helpful tools and content right at their fingertips!
Best Literture App
The 24 Hours App offers a variety of helpful resources, from Hazelton Literature reflections to AA thoughts of the day. You'll also receive daily meditations and prayers for each day in your journey. They understand that some days are tougher than others, which is why their app also allows you to save favorite reflections so that you can access and reflect on them anytime – even when there's no internet connection!
Plus, their searchable library makes it easy to find exactly what you're looking for when it comes to 12-step basic literature. This way, you never have to worry about missing something important in your recovery process. And remember – with 24 Hours App, all of these features are 100% free! No need to worry about hidden fees or in-app purchases ever again.
---
There are a lot of different ways that people in recovery can stay sober and on track. Some people prefer to go to meetings, some people like to get a sponsor, and some people find that working the 12 steps is helpful. But there are also a lot of great tools that recoveries can use that don't cost any money. In this blog post, we've listed four of our favorite free apps for recovery. These apps are all completely unique and they're all completely free. If you're looking for some great tools to help you in your sobriety, definitely check out these four apps. They just might be what you need to set yourself up for success in recovery without spending any money at all.